Video Answers to Your COVID-19 Divorce & Financial Questions
WHAT'S YOUR
Question?
SEARCH OR CHOOSE A TOPIC BELOW
DON'T SEE YOUR QUESTION?
Ask the Experts
Type your question below, press the big red button, and get an answer from the experts!
Sounds like you have a lot of questions. You may want to schedule some time with us to discuss your specific situation.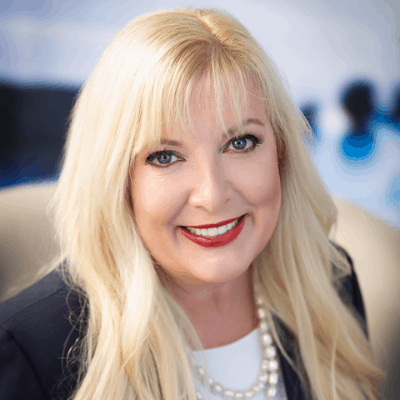 CRISTI TRUSLER
Board Certified Family Law Attorney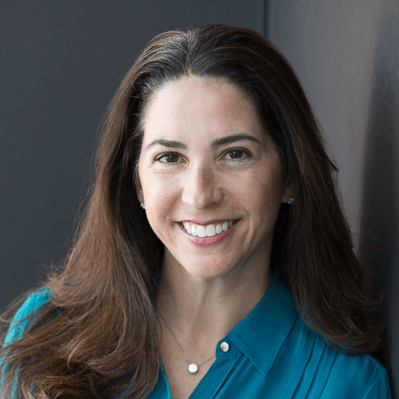 JENNIFER FAILLA
Financial Analyst/Forensic